ABOUT US
Make it World Travel Mates.
World Travel Mates is a full-service travel agency with over 25 years in the business. This small group of highly-experienced individuals bring a wealth of positive energy and detailed destination knowledge to all of their valued clients. In the internet age where it is easy to be overwhelmed by the overabundance of information, the experts at WTM are able to offer something deeper and more meaningful than a TripAdvisor review—real life travel experience. It's impossible to get this level of service from a mega agencies, which sell the same old trips over and over instead of getting to know the client and building a trip custom for them.
As times change, WTM keeps reinventing itself to keep up with the latest in travel trends. They are a Virtuoso agency and have partnered with the Ritz Carlton and Four Seasons to give their clients the best that the best in the travel world have to offer.
Meet their two founders Cathy Reavis and Candy Geiler. And meet the rest of our crew!
Mission Trip to India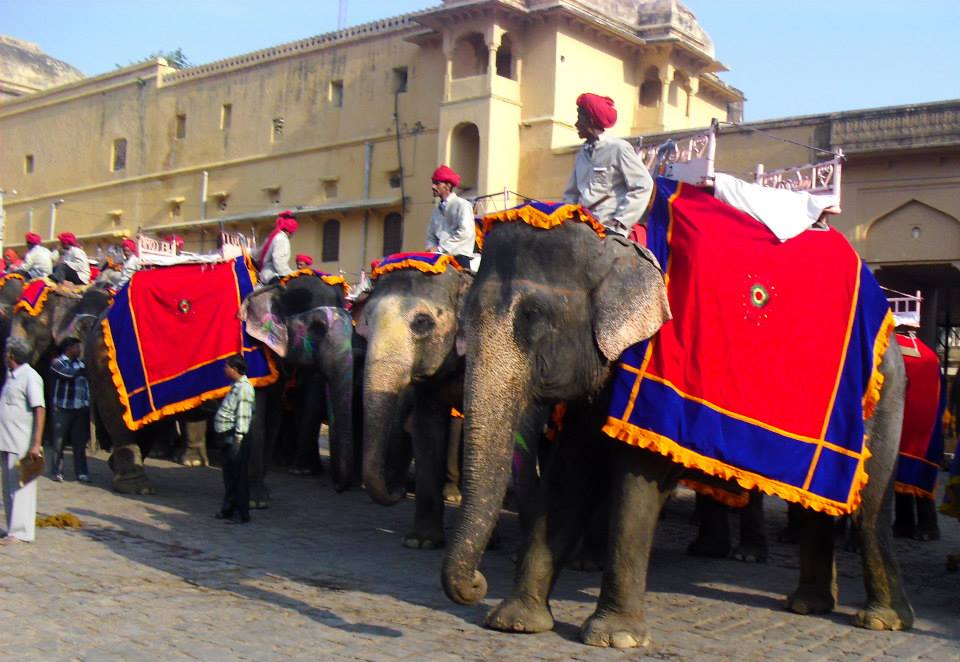 Mission Trip to India
India
India
Israel
Israel
India
Dubai
Wailing Wall, Jerusalem
Venice, Italy
Venice, Italy
Venice, Italy
Venice, Italy
Read about one of our
Client's trips...